We'll Find Something That Works For You
At SBS Carsales we have a variety of lenders to suit each individual for the same reason clothing stores have different sizes – we have no idea why so many of our competitors try the one-size-fits-all approach.
No matter what your personal situation, we will work with you to find the right financing for you, and no application is refused!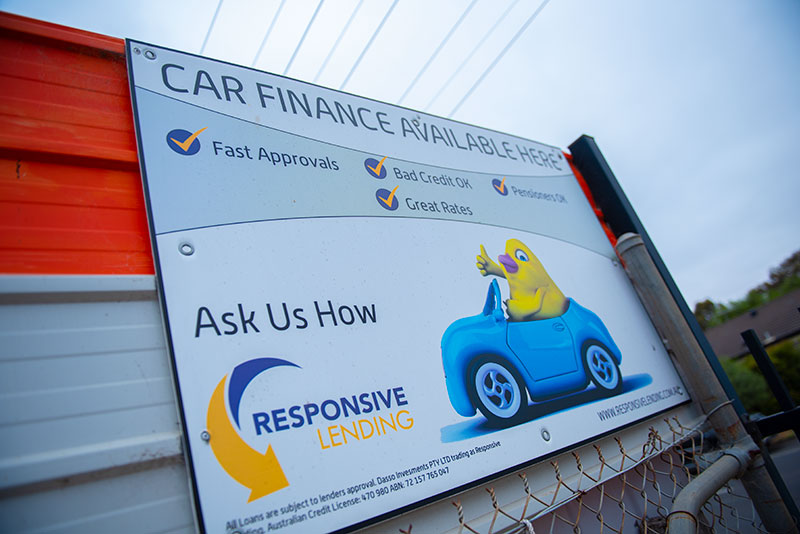 BAD CREDIT?
If you have ever had bad credit, that's OK, we have a dedicated lender who only specialises in people with a coloured finance history. We can help you get your credit rating back on track. We will leave no stone unturned in making sure we have exhausted every avenue to get you over the line.
DECLINED PREVIOUSLY?
Don't let that stop you! It costs you nothing to pick up the phone and give us a call. All Finance brokers are different and we are confident that we have the best of the best. Don't let some poor handling from your previous broker ruin the fact that your new car might very well be within reach.
PENSIONER?
Being on a single parent pension or a disability pension shouldn't be a disadvantage. We have a dedicated lender who specialises in this type of loan and you just might be surprised out the outcome!
SELF EMPLOYED?
If you are self employed we have a lender that can obtain whats called a "low doc" loan which means that you don't have to provide any financials to get approved. *Conditions Apply of course
GOOD CREDIT AND EMPLOYED?
Well, yeah we can help you as well…. it's just a bit easier than any of the other categories…
And remember – NO APPLICATION IS REFUSED
Just complete the form below and we'll contact you as soon as possible. Or better still just pick up the phone….. you have nothing to lose.
We know we are one of the best Car Finance Services available in Melbourne & its suburbs including Werribee,Footscray, Hoppers Crossing, Altona Meadows & Point Cook.